David Isaac Wolinsky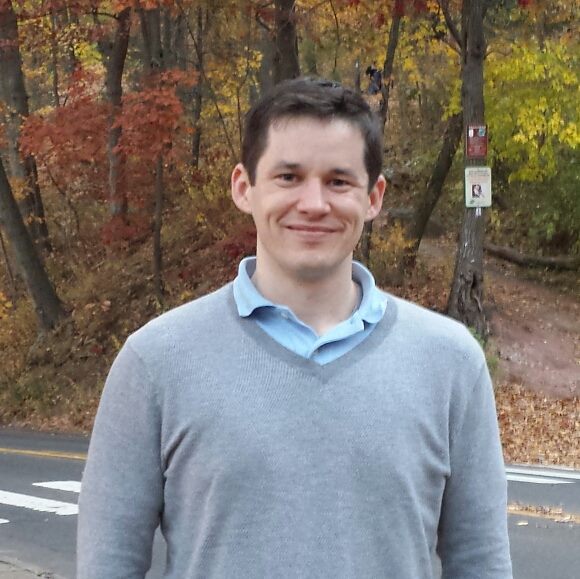 I am a research scientist and lecturer at Yale University. I lead the Dissent and EverCloud projects in the dedis group and teach operating systems (CS422/522). During my doctorate at the University of Florida, I led the IPOP and Grid Appliance projects.
My current research topics:
(Distributed) Systems
Security and Privacy
Anonymity
Networking
Grid Computing
Please feel free to contact me regarding collaboration opportunities. If you would like to know more about me, click here.
E-mail: isaac.wolinsky@gmail.com
Phone: 352-283-4066
Address: 51 Prospect St, New Haven, CT 06511
Office number: 403
Welcome to David Wolinsky's home page