David Isaac Wolinsky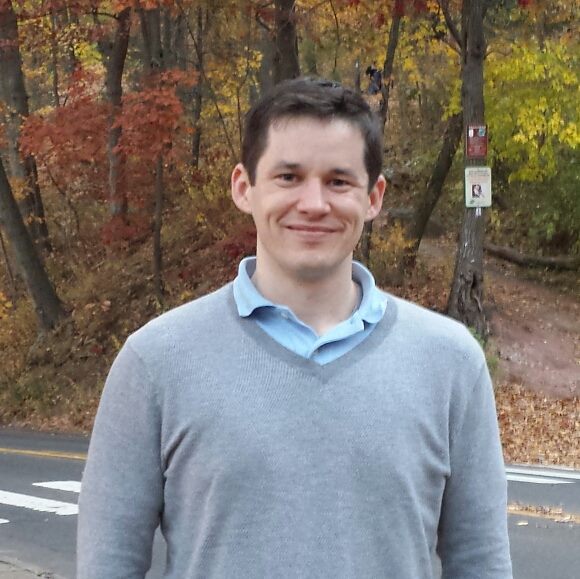 I am a research scientist at Yale University. I lead the Dissent and EverCloud projects in the dedis group. During my doctorate at the University of Florida, I led the IPOP and Grid Appliance projects.
My current research topics:
(Distributed) Systems
Security and Privacy
Anonymity
Networking
Grid Computing
Please feel free to contact me regarding faculty position openings and collaboration opportunities. If you would like to know more about me, click here.
E-mail: isaac.wolinsky@gmail.com
Phone: 352-283-4066
Address: 51 Prospect St, New Haven, CT 06511
Office number: 403
Welcome to David Wolinsky's home page